Managed PrestaShop Hosting

With PrestaShop it is possible to develop your entire webshop. There are already more than 300000 e-commerce shops worldwide created with PrestaShop. PrestaShop is open source and is currently on version 1.7.6.5 Looking for the best and fastest managed hosting for your PrestaShop? Then our TurboStack is the foundation for your e-commerce shop, or that of your customer. With the best stacks and custom software, this PrestaShop hosting is perfect for any store. Flexible and high performance Prestashop hosting is recommended not only for store owners, but also for agencies and web agencies. Especially in the field of hosting you are looking for that extra expertise and support and this is what Hosted Power can offer you and your company. In addition to unprecedented flexibility, we also offer top features for developers to optimally manage the PrestaShop application. With supported tools such as varnish, redis, elasticsearch we can help you build the most efficient PrestaShop for you or your customer. Experience our unprecedented speed, support and dedicated solutions. Test and experience the speed of our PrestaShop Cloud Servers!
Challenge us. We test your application for free.
100% the fastest
PrestaShop Hosting
To run a PrestaShop environment stable and very fast, you need unprecedented flexibility. And this is what our TurboStack offers you.
We tune our TurboStack platform to your specific situation, a custom solution for each project. And we do this with passion!
TurboStack
Unparalleled performance
Tweaked components Extreme performance
Mix & match your technologies
Our Cloud servers are optimally equipped
The best hardware combined
with the best software
We challenge any PrestaShop setup, test us. Unlimited possibilities for your PrestaShop application. Check out all the features of our TurboStack.
Find out more about our TurboStack
A better performance than dedicated
An unprecedented stability and speed
Unlimited possibilities for your PrestaShop installation with our managed cloud servers. From super fast caching to optimized server security. Check out all the features of our TurboStack servers.
PHP-FPM performance optimized
Mix & match your own stack
with infinite possibilities
Designed for web agencies, IT Partners and professionals+ Automatic CI/CD deployments
Add unlimited additional applications
Add unlimited additional technologies
Add unlimited additional nodes (Cluster)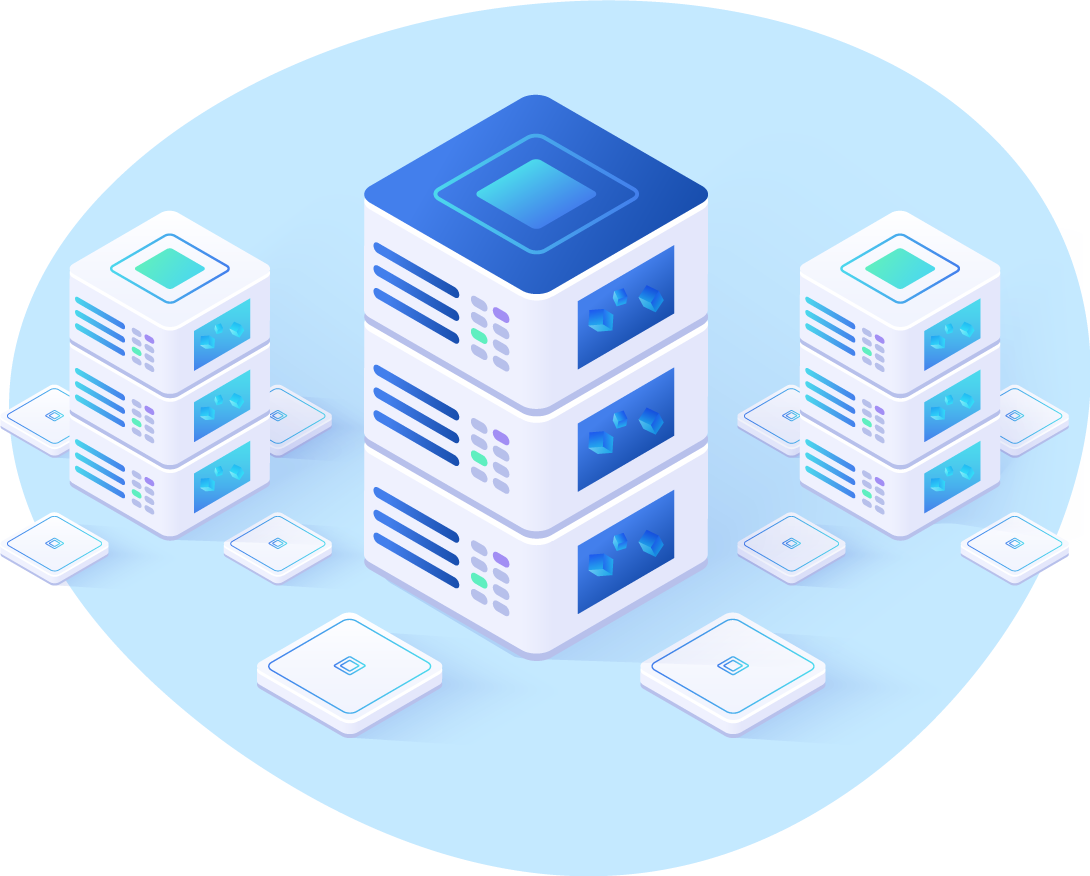 Why our Managed Cloud servers?
Cloud servers have many advantages, not only over shared hosting but also over dedicated hosting.
This is how managed cloud servers distinguish themselves: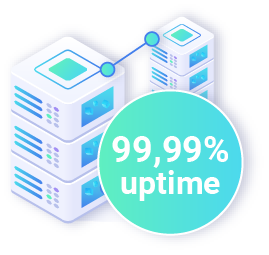 High Availability
Because everything is built redundantly, multiple servers are connected, the uptime guarantees are much greater than servers that are not in the cloud. With dedicated hosting, a hardware error or failure is enough to take down the entire server, and with shared hosting, you only take down a portion of the server's resources.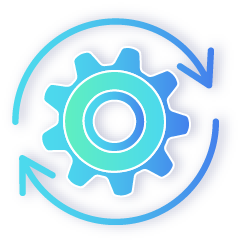 High flexibility
Deployable for all kinds of projects. 
Guarantee the quality of dedicated servers with the reliability of the cloud. 
This is reflected in performance, quality and speed.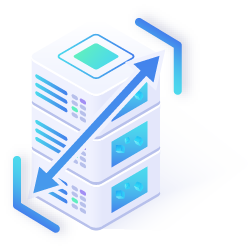 Simple Scalable
Adjusting resources on demand. In the event of sudden traffic spikes and situations where more demands are made on the website's resources, it is easy to switch gears. As the website grows, the cloud server can adapt and provide the necessary resources to ensure continued quality.
Of course, you also hear elsewhere that they guarantee the best performance, so we challenge you to test your project with us completely free & without obligation.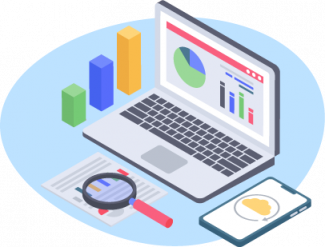 What our customers say
Cloud servers have many advantages, not only over shared hosting but also over dedicated hosting.
This is how managed cloud servers distinguish themselves:
Our packages
Well-known TurboStack packages tailored to your business
Take your heavy or high-traffic applications and websites to the next level
Free 14 day trial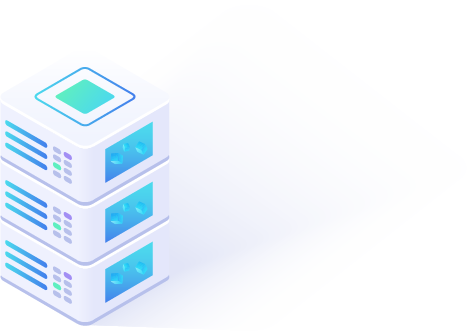 Private cloud
Starting with 128 CPU Cores and 460 GB RAM
Ultimate performance!
Fully isolated environments.
From €2900 p/m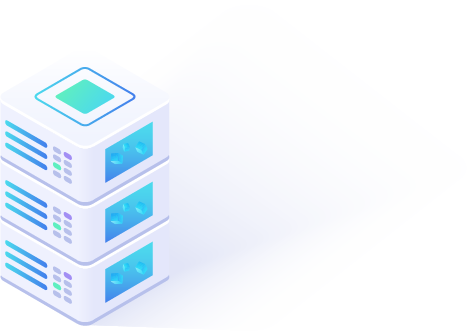 TurboStack Custom
Need even more performance?
Need a customized server (cluster)?
Contact us
Discover your brand new TurboStack Platinum cloud server
Includes the very latest AMD processors, with the fastest speed on the market
Free 14 day trial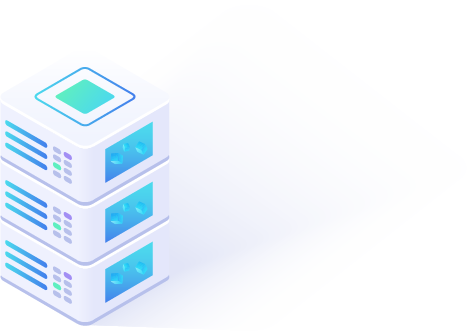 Half Private Cloud Platinum
64 CPU Cores and 450 GB RAM
Ultimate performance!
Fully isolated environments.
From €4900 p/m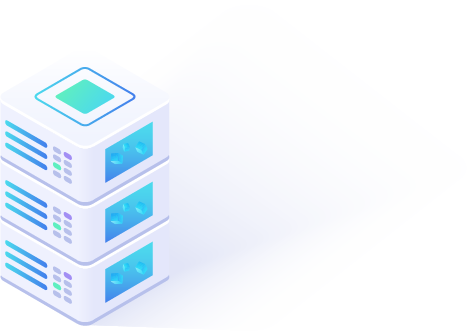 Private Cloud Platinum
Starting with 128 CPU Cores and 900 GB RAM
Ultimate performance!
Fully isolated environments.
From €8800 p/m
Why a PrestaShop webshop?
PrestaShop is an open source with an active community. Like Magento, they have the advantage that you can provide your own hosting, which gives you a lot of flexibility in what you can do with your platform. PrestaShop is easy to use because of its intuitive way of working. Adding plugins and templates is a piece of cake with Prestashop and this makes it a platform that is very user friendly for developers, but also for store owners.
PrestaShop e-commerce hosting
Do you have an e-commerce store, or are you a web agency managing multiple PrestaShops? Then our TurboStack is the recommended hosting solution. An e-commerce store must be stable and run very fast in order to achieve optimal conversions. If your shop is not fast enough, customers will drop out. A foundation of a super fast shop is the proper configuration of your server stack. At Hosted Power we know this like no other. We provide a stable Cloud server and offer it managed. We can do a thorough audit of your e-commerce shop or that of your customers, to see where the pain points lie. Wrong configuration of extensions or too heavy files can already make your shop unstable. Together with you, we look at all the possible improvement areas of your application and we provide the most optimized servers and software to make your shop run unmatched fast.
Hosting for PrestaShop 1.7
Hosted Power provides hosting for PrestaShop 1.7 (&1.6). We can scale up very flexibly to ensure the stability of the shop. Hosted Power offers optimal and dedicated support. For PrestaShop platforms, we offer the most optimized managed cloud servers in the market and ensure optimal stability. Where others may have downtime with dedicated hosting, due to the hardware, we provide the most stable environment for your shop with our cloud solution.
Fastest Cloud Servers For PrestaShop
When you set up a PrestaShop site for a client or for your company, it needs to be lightning fast, super flexible to handle peak loads, but also the software needs to be super manageable. You want to be able to do your deployments in the most efficient way. And this is where we can make the difference for you.
With our managed cloud solutions, we provide:
A lightning-fast shop
Dedicated support
Optimized software
Easy management of your server application
Configured TurboStack
Easy scaling
Complete worry-free