Shopware Managed Hosting


Efficient managed hosting requires experience and know-how, Hosted Power is a certified Hosting Partner of Shopware. We know what it takes to support and relieve an e-commerce business as an expert in high performance hosting.      
In today's e-commerce landscape it is important to give your shop(s) the correct support. As a web shop owner it is therefore of great importance to take into account what is involved in the start-up/maintenance of a web shop. This is on the one hand making the right choice in terms of web builder but also offering the right support in terms of hosting. In the end everyone wants the same result, a shop that runs as efficiently as possible. Quality hosting makes the difference, Hosted Power will tweak your environment to get the fastest loading times, the best performance. Thanks to our monitoring we can guarantee the best stability combined with our proactive approach.

Our Shopware servers are supported by our own TurboStack, our secret weapon to make any webshop fly.
Challenge us. We test your application for free.
100% the fastest
Shopware Hosting
To run a Shopware environment stable and very fast, you need unprecedented flexibility. And this is what our TurboStack offers you.
We tune our TurboStack platform to your specific situation, a custom solution for each project. And we do this with passion!
TurboStack
Unparalleled performance
Tweaked components Extreme performance
Mix & match your technologies
Our Cloud servers are optimally equipped
The best hardware combined
with the best software
We challenge any Shopware setup, test us. Unlimited possibilities for your Shopware application. Check out all the features of our TurboStack.
Find out more about our TurboStack
A better performance than dedicated
An unprecedented stability and speed
Unlimited possibilities for your Shopware installation with our managed cloud servers. From super fast caching to optimized server security. Check out all the features of our TurboStack servers.
PHP-FPM performance optimized
Mix & match your own stack
with infinite possibilities
Designed for web agencies, IT Partners and professionals+ Automatic CI/CD deployments
Add unlimited additional applications
Add unlimited additional technologies
Add unlimited additional nodes (Cluster)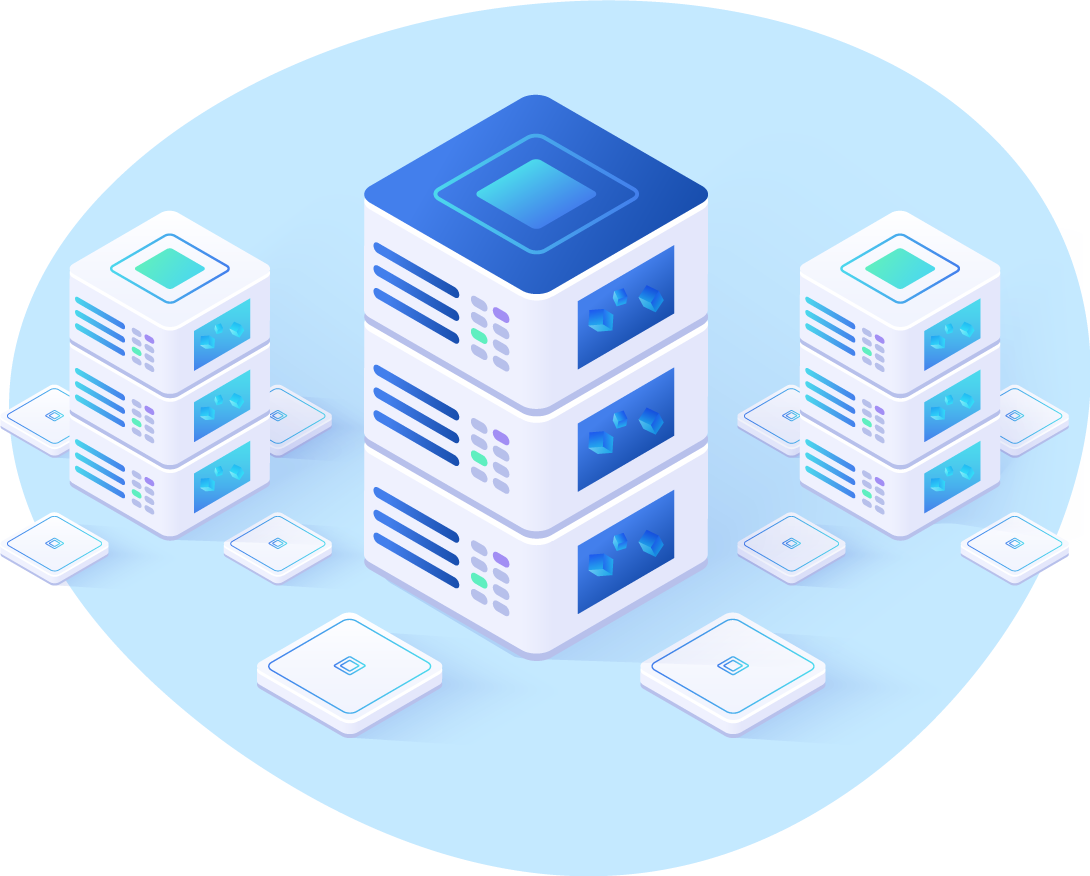 Why our Managed Cloud servers?
Cloud servers have many advantages, not only over shared hosting but also over dedicated hosting.
This is how managed cloud servers distinguish themselves: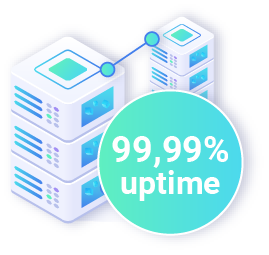 High Availability
Because everything is built redundantly, multiple servers are connected, the uptime guarantees are much greater than servers that are not in the cloud. With dedicated hosting, a hardware error or failure is enough to take down the entire server, and with shared hosting, you only take down a portion of the server's resources.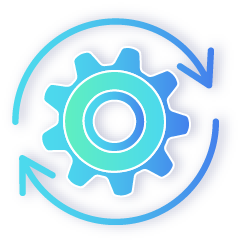 High flexibility
Deployable for all kinds of projects. 
Guarantee the quality of dedicated servers with the reliability of the cloud. 
This is reflected in performance, quality and speed.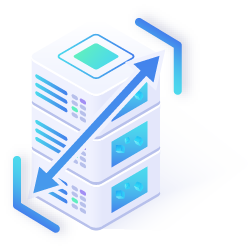 Simple Scalable
Adjusting resources on demand. In the event of sudden traffic spikes and situations where more demands are made on the website's resources, it is easy to switch gears. As the website grows, the cloud server can adapt and provide the necessary resources to ensure continued quality.
Of course, you also hear elsewhere that they guarantee the best performance, so we challenge you to test your project with us completely free & without obligation.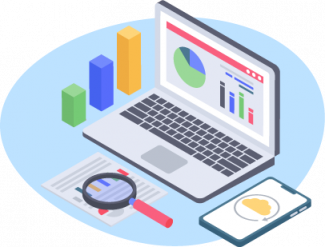 What our customers say
Cloud servers have many advantages, not only over shared hosting but also over dedicated hosting.
This is how managed cloud servers distinguish themselves:
Our packages
Well-known TurboStack packages tailored to your business
Take your heavy or high-traffic applications and websites to the next level
Free 14 day trial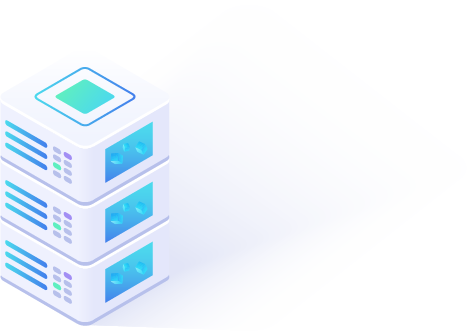 Private cloud
Starting with 128 CPU Cores and 460 GB RAM
Ultimate performance!
Fully isolated environments.
From €2900 p/m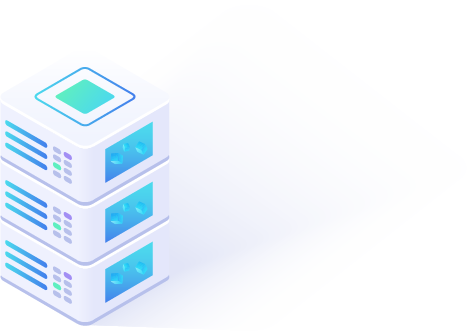 TurboStack Custom
Need even more performance?
Need a customized server (cluster)?
Contact us
Discover your brand new TurboStack Platinum cloud server
Includes the very latest AMD processors, with the fastest speed on the market
Free 14 day trial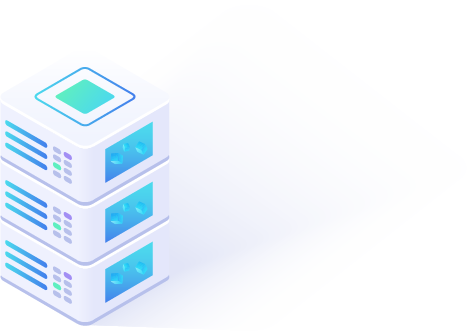 Half Private Cloud Platinum
64 CPU Cores and 450 GB RAM
Ultimate performance!
Fully isolated environments.
From €4900 p/m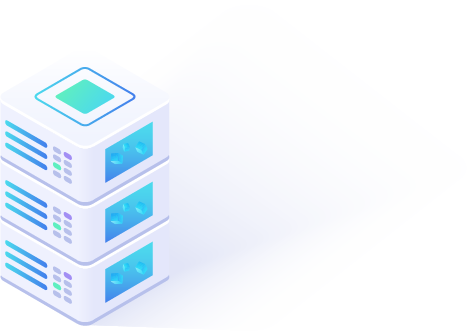 Private Cloud Platinum
Starting with 128 CPU Cores and 900 GB RAM
Ultimate performance!
Fully isolated environments.
From €8800 p/m
Why Managed Shopware hosting?

Shopware is an e-commerce system, it requires knowledge to develop and deploy it. That's why it's a good idea to outsource your hosting to a party that will take care of all your hosting as shop or agency, so you can focus on your core business. Hosted Power delivers highly flexible and optimized managed hosting solutions and is, thanks to their broad knowledge, a Shopware hosting partner. With our TurboStack we can scale up in no-time and add all desired hosting applications and software to your/your stack.
Why Shopware e-commerce

E-commerce has become a part of our daily and professional lives, and technology is constantly moving forward as well. Today, a good website or application is not enough. Only the fastest, cleanest and best performing webshops are widely visited and will survive. At Hosted Power we always take that step to get the best out of every webshop.
Get more revenue from your Shopware shop, more efficient, a perfectly designed webshop deserves perfect hosting. There are several advantages to this; on the one hand it has been proven that webshops with fast loading times have a lower bounce rate, which is directly reflected in the turnover. It is also a lot easier for the person responsible, for example, to add new products; he/she can work much more smoothly. And ultimately to customer convenience, to give them the best possible online shopping experience, so also a big plus.
Shopware 5 and Shopware 6

The e-commerce package Shopware is rapidly gaining popularity in Belgium and the Netherlands. This is because Magento 2 is seen by many retailers as a heavy package with longer development time and a high investment. Therefore, many retailers, but also web agencies and agencies are looking for comparable or better alternatives. Shopware is certainly one of them. Especially since the arrival of the latest version Shopware 6, this alternative comes very close to Magento in terms of features and performance. We provide out of the box Shopware hosting support, because we know all the ins and outs of Shopware. Therefore we are official hosting solution partner of Shopware.
Shopware hosting for Agencies

As an Agency or web agency you don't want to have any worries about your server configuration or questions about your applications and software. That's why our TurboStack is extremely suitable for web agencies. With unprecedented speed and flexibility + out of the box support we are able to offer extreme managed hosting solutions. Do you have questions for the projects in your portfolio and are you looking for a shopware hosting solution partner for all the shops you manage? Test us!