Why our Managed Cloud servers?
Cloud servers have many advantages, not only over shared hosting but also over dedicated hosting.
This is how managed cloud servers distinguish themselves: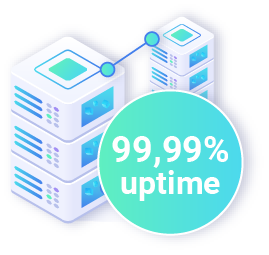 High Availability
Because everything is built redundantly, multiple servers are connected, the uptime guarantees are much greater than servers that are not in the cloud. With dedicated hosting, a hardware error or failure is enough to take down the entire server, and with shared hosting, you only take down a portion of the server's resources.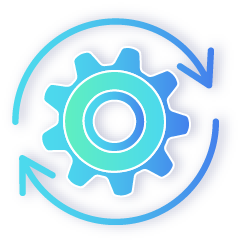 High flexibility
Deployable for all kinds of projects. 
Guarantee the quality of dedicated servers with the reliability of the cloud. 
This is reflected in performance, quality and speed.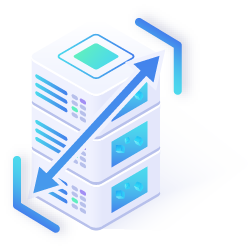 Simple Scalable
Adjusting resources on demand. In the event of sudden traffic spikes and situations where more demands are made on the website's resources, it is easy to switch gears. As the website grows, the cloud server can adapt and provide the necessary resources to ensure continued quality.
Of course, you also hear elsewhere that they guarantee the best performance, so we challenge you to test your project with us completely free & without obligation.